Pre Wedding & Wedding Photography Pricing
Thank you for your interest in our Pre Wedding Photography and Wedding Photography services. Our goal is to capture your story and showcase it in a way you and your family will treasure for the rest of your life.

So that we have the opportunity to learn about your vision for the big day, please contact us to organise a consultation. We'll use the opportunity to learn more about you as a couple and your preferences.

Once we have a better understanding of your requirements we'd be happy to share our recommendations for photo styles along with a transparent price list with detailed inclusions.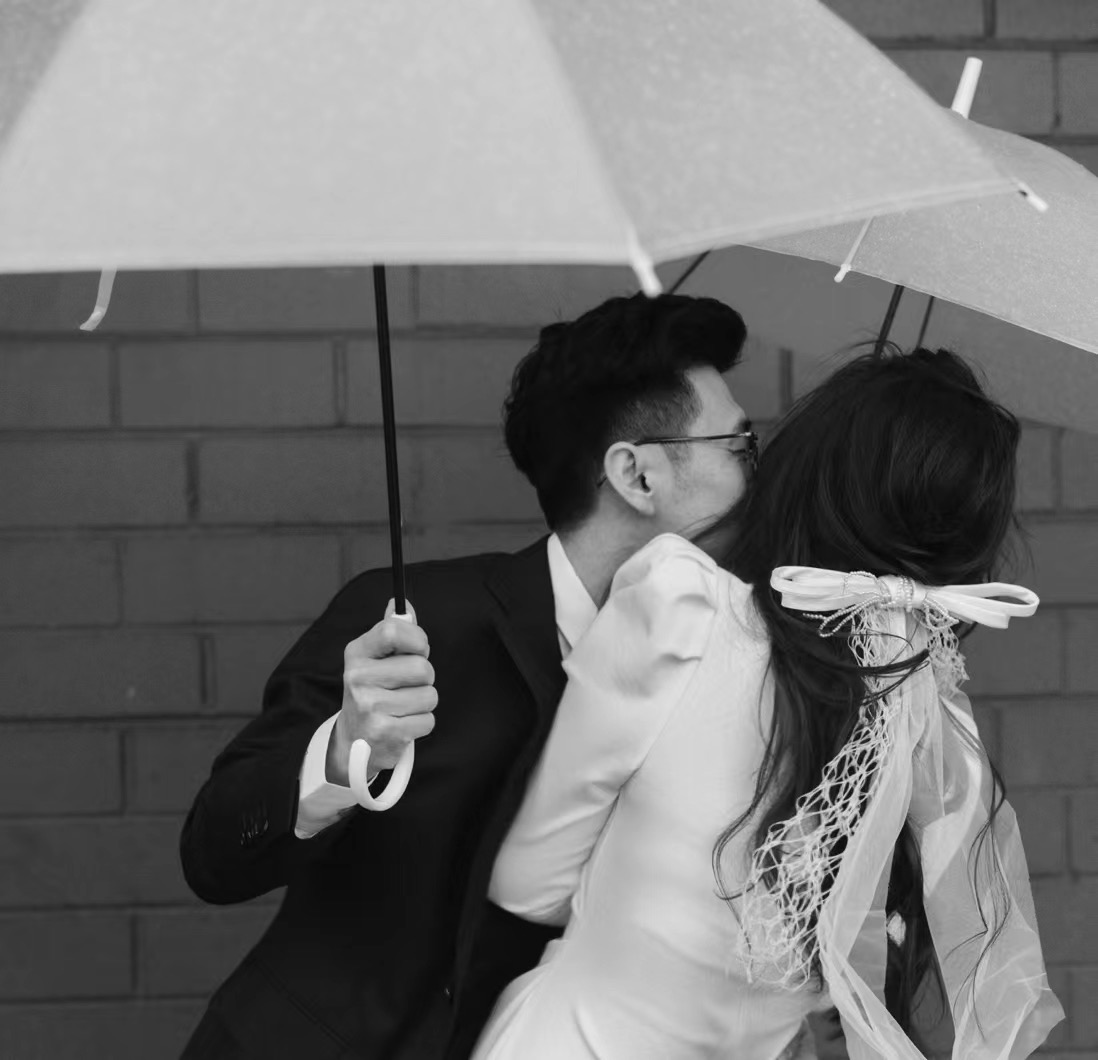 Pre Wedding Photography Packages
Our pre-wedding photography pricing starts from $1980 with our senior international award winning photographer.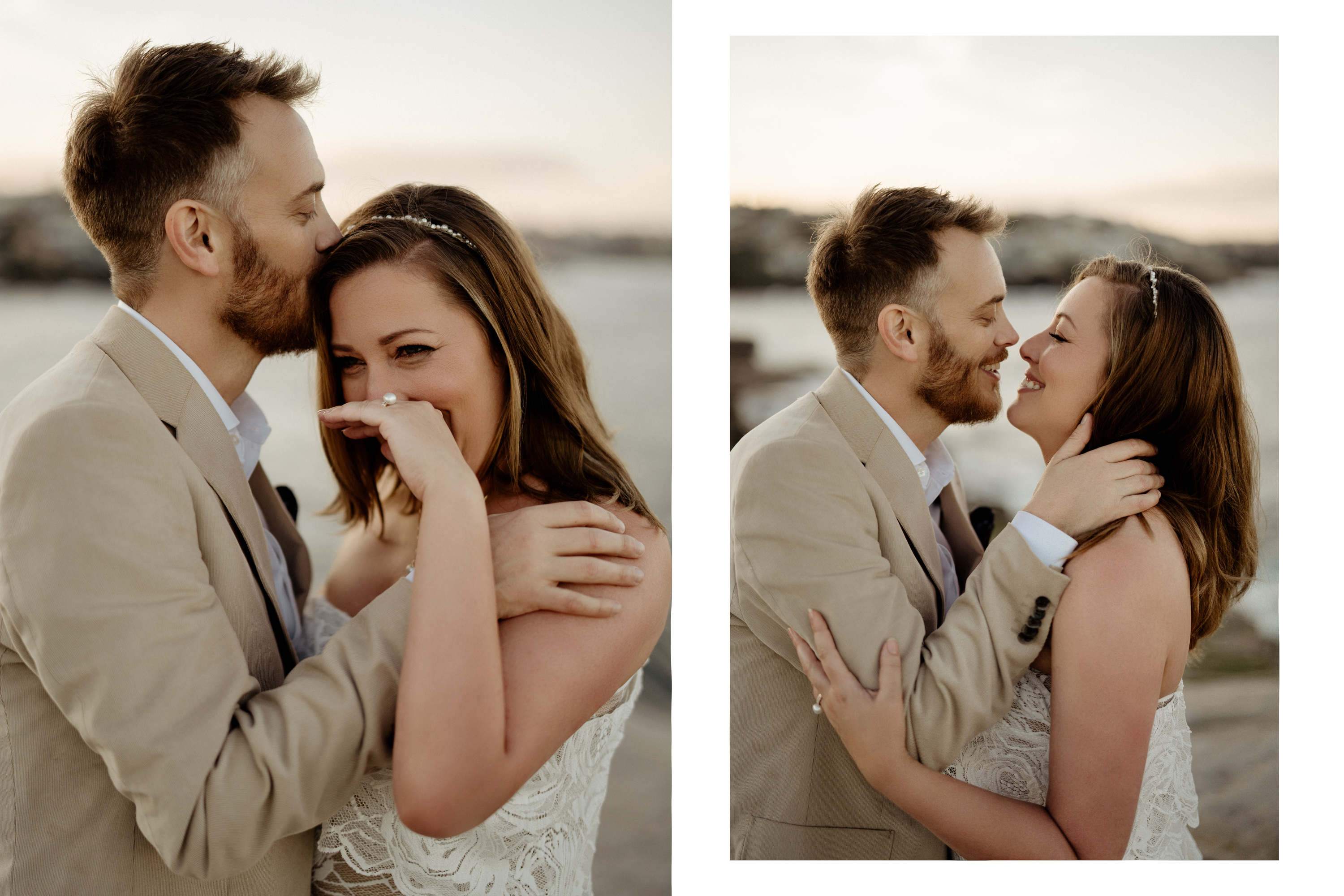 Wedding Photography Packages
Our wedding photography pricing starts from $1999 with one of our senior international award winning photographers.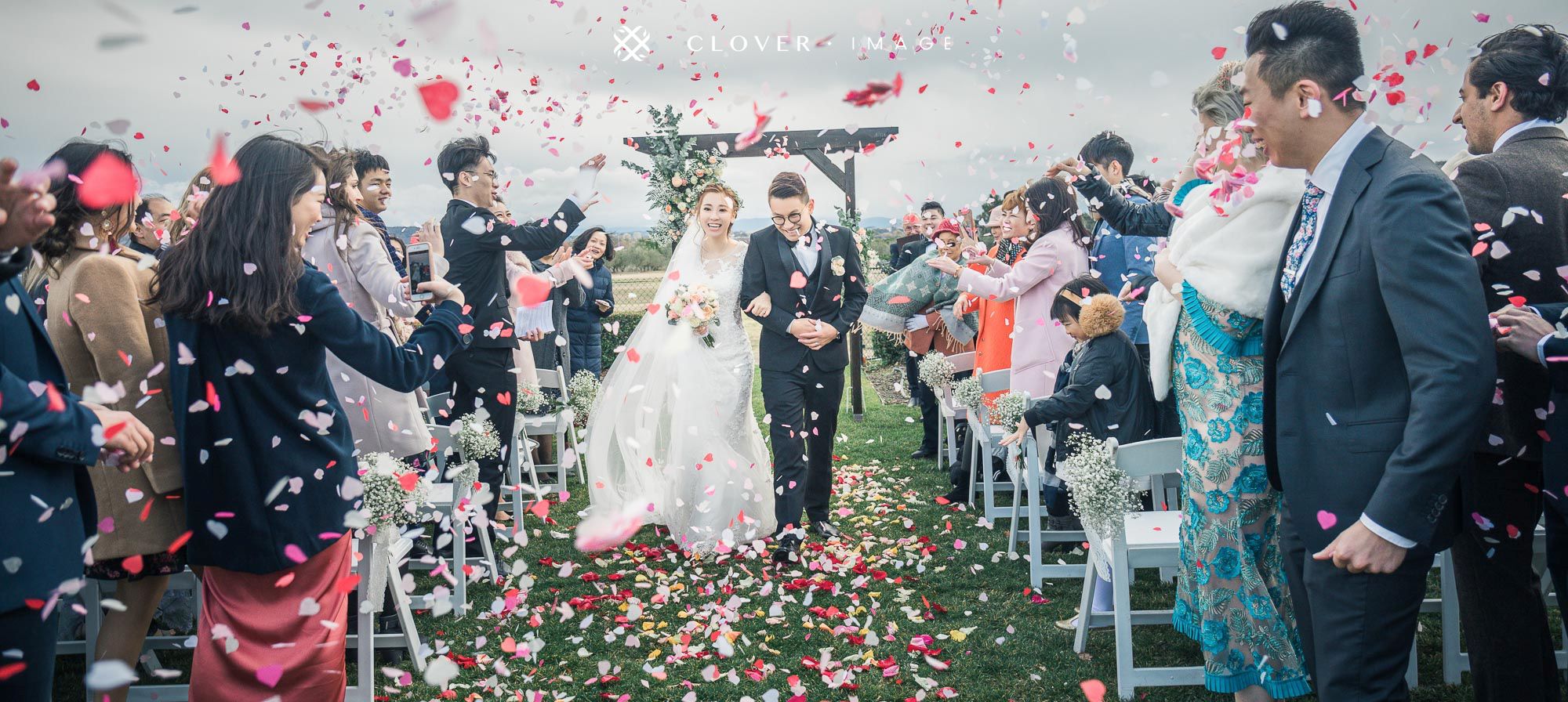 Wedding Videography Packages
Along with our award-winning photography, Clover Image also offers Wedding Videography Services to our clients.
Our professional videographers will shoot and record precious memories that will be edited into a short highlight video.
Our Wedding Video Only Package starts from $1980
Mix & Match
With more than 10 years of experience and over 200+ International and Domestic awards, Clover Image is one of Sydney's most awarded Wedding Photography Studios.
Part of that journey is understanding that communication is key to our client's success.
As every client is different, Clover Image offers bespoke pricing that can be customised based on our customer's requirements.
Whether you're looking for multiple photographers for your wedding or a Photo & Video package, our professional team will be more than happy to assist you.
Commercial Photography
For Commercial photography services, please get in touch with us with your brief and we'd love to help you build your portfolio.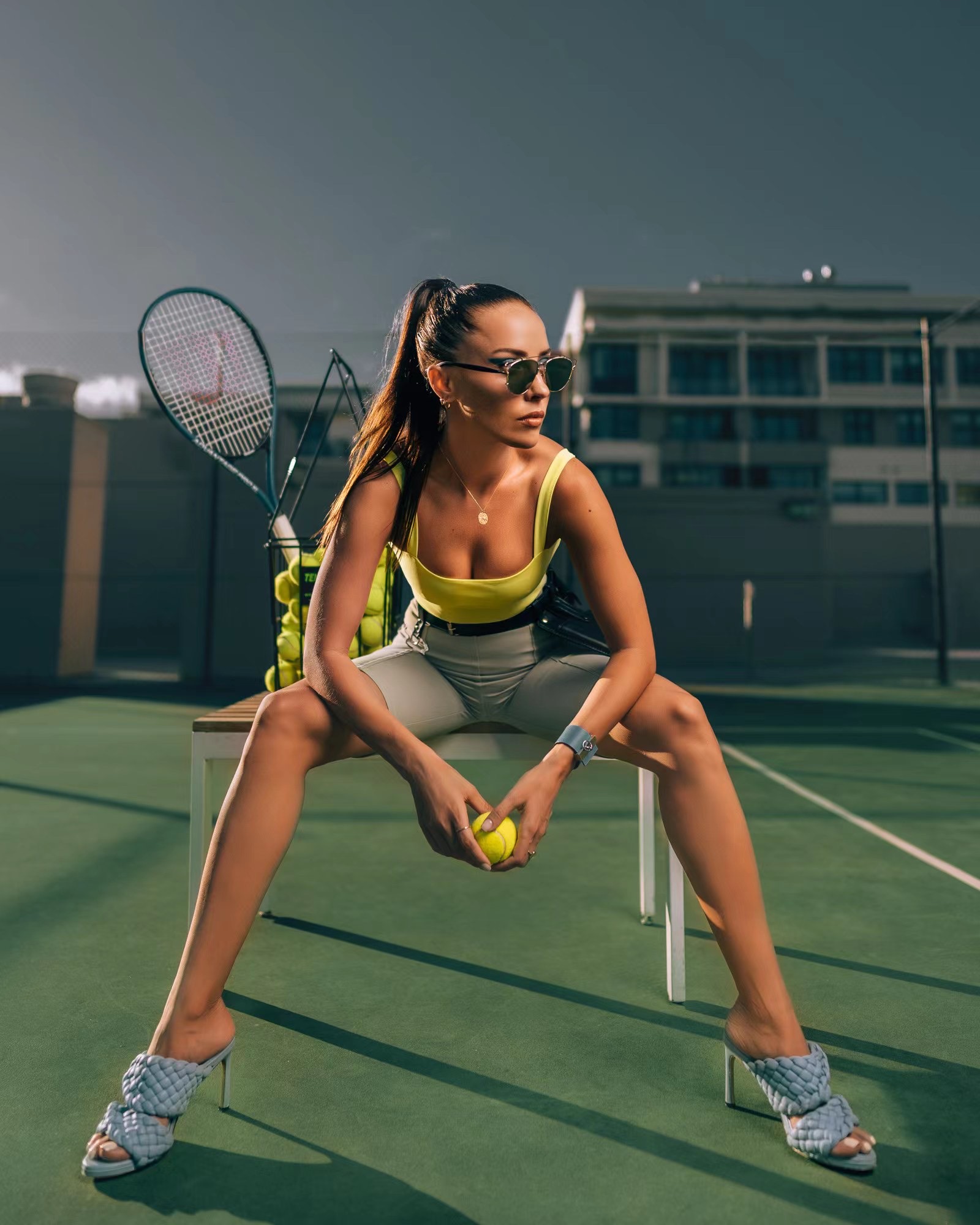 Family Photography
For Family photography services, please get in touch with us and we'd be happy to help