Sydney Commercial Photographer Hire
"A perfect shot speaks authentically and strikes a component of humanity."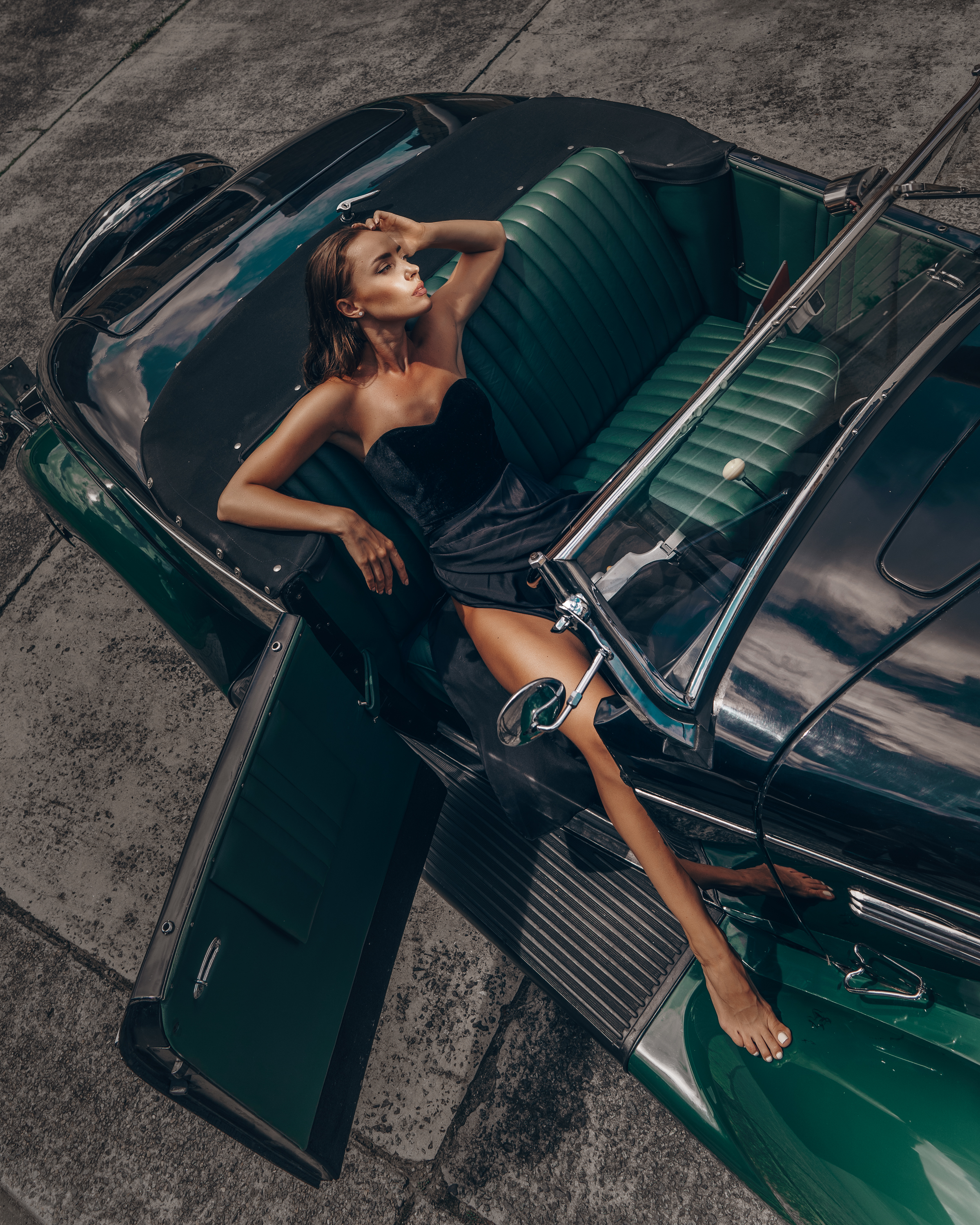 People like taking photographs. Every day, social media feeds are overrun with pictures. Taking photos is enjoyable, and people like remembering the wonderful moments they had. However, not everyone with a camera is capable or experienced to capture the perfect shot needed from a commercial perspective. There's a difference between taking a selfie and having to capture a shot to meet a specific business goal.
What Is Commercial Photography?
Commercial photography is a phrase you may have heard before, but you may not know what it means in detail. Commercial typically refers to sales or the process of running a business, and this is also what you can anticipate from this photography genre.
Given that commercial photographs are meant to highlight or promote something or someone. Businesses simply cannot risk delegating the job to anybody.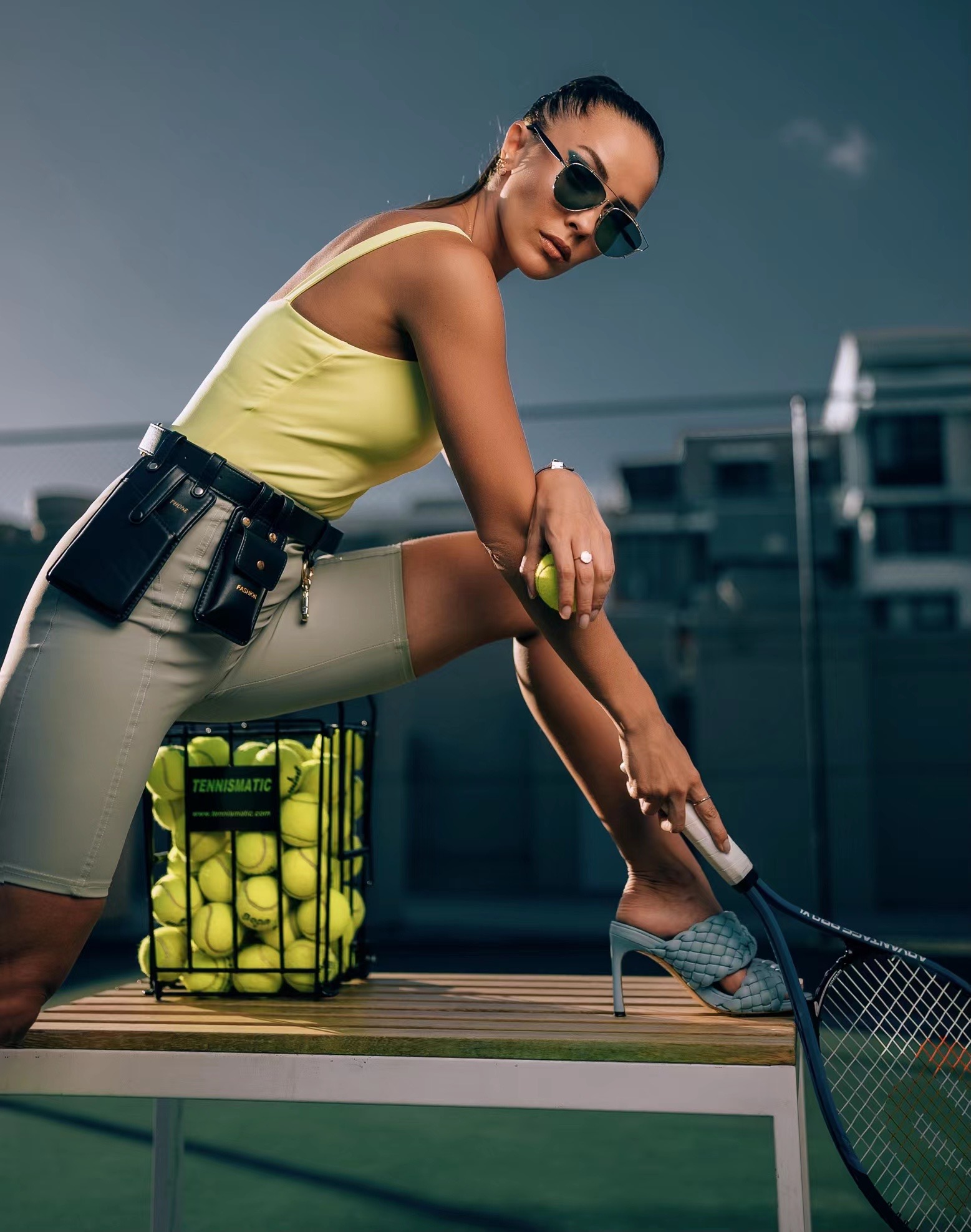 Clover Image offers skilled commercial photographers who have years of expertise behind the camera. They are creative and inventive while paying close attention to detail. Through the pictures they take, our commercial photographers bring attention to products and send the message intended by the marketing team.
The Different Types Of Commercial Photography:
Clover Image has extensive experience building a model's portfolio. Our model photography shoots are generally used in the fashion & retail industry, where a model poses for a photographer either at our studio in Sydney or in a specific shoot location.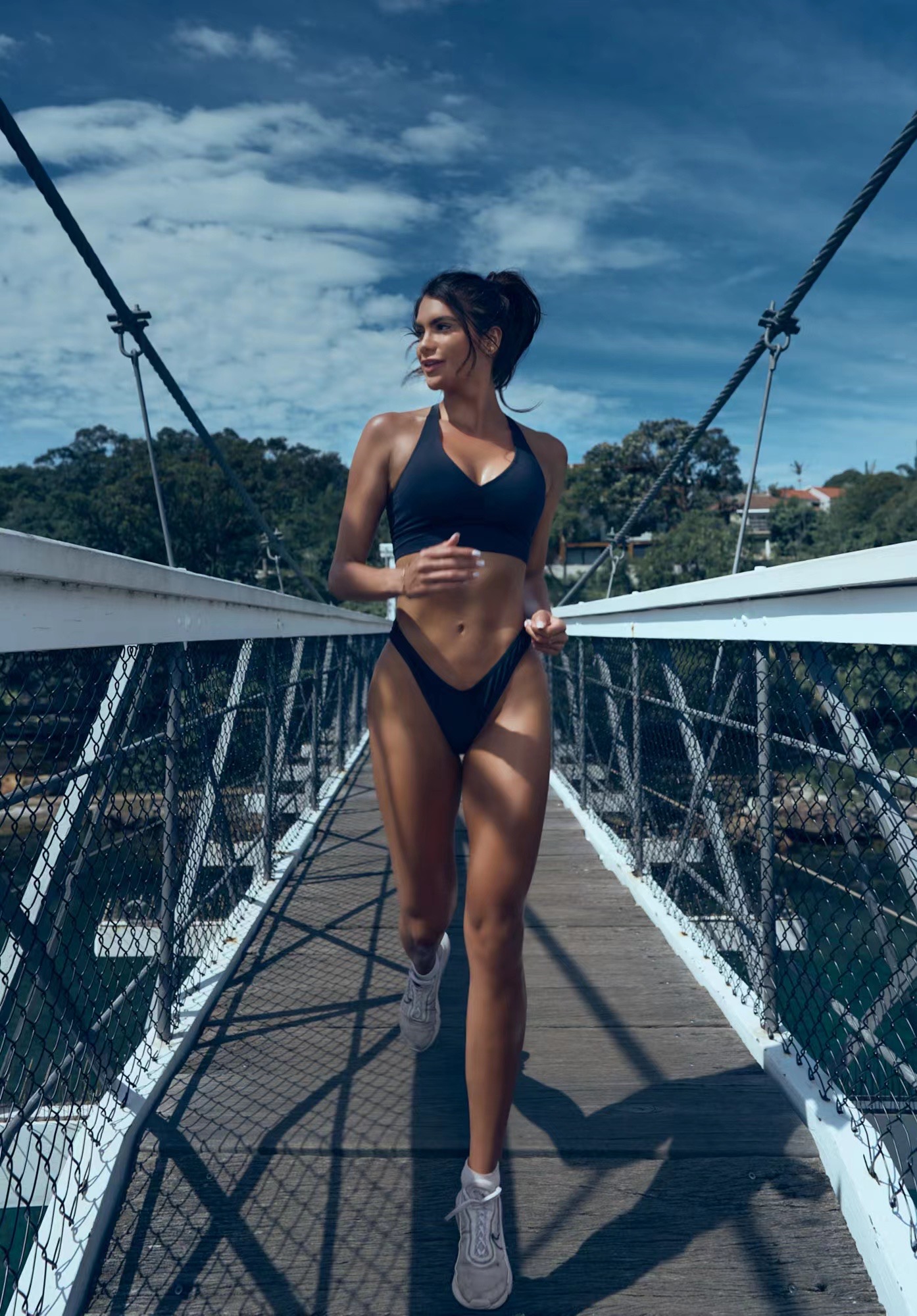 Our talented photographers will coordinate and cooperate with models to deliver the best angles, poses, setup and results.
Product photographs will also focus on certain design elements to highlight the main selling points.
This is commercial photography in its purest form, concentrating on a certain product and trying to capture its essence. Our photographers will take into consideration the kind of background to use or the graphics to include post production.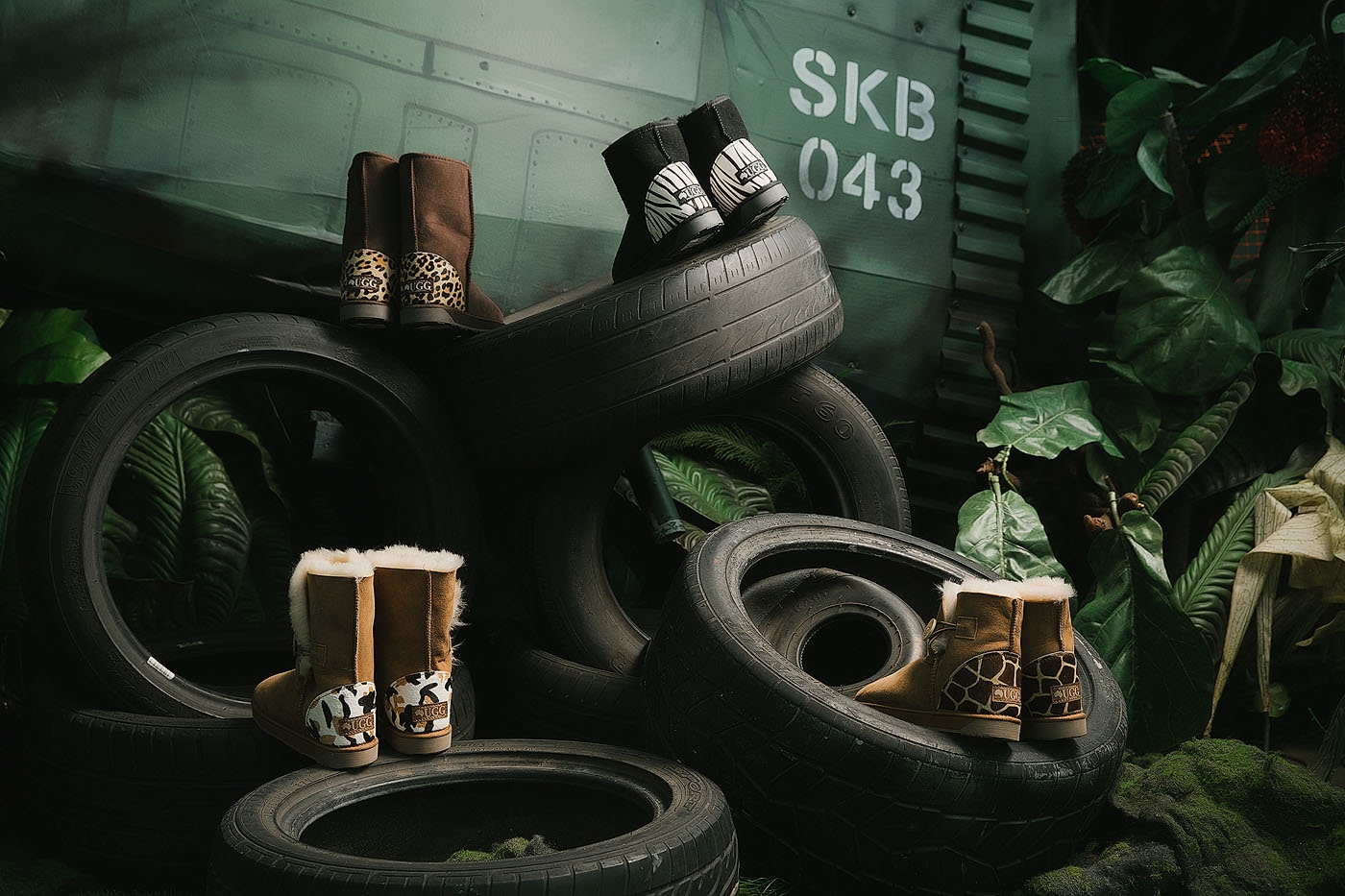 When a company expands its business, it usually involves opening up new locations in other cities. Commercial Photography allows us to capture images of a new business launch, new offices, existing business operations, the team, corporate headshots that can help build the reputation and brand for the company.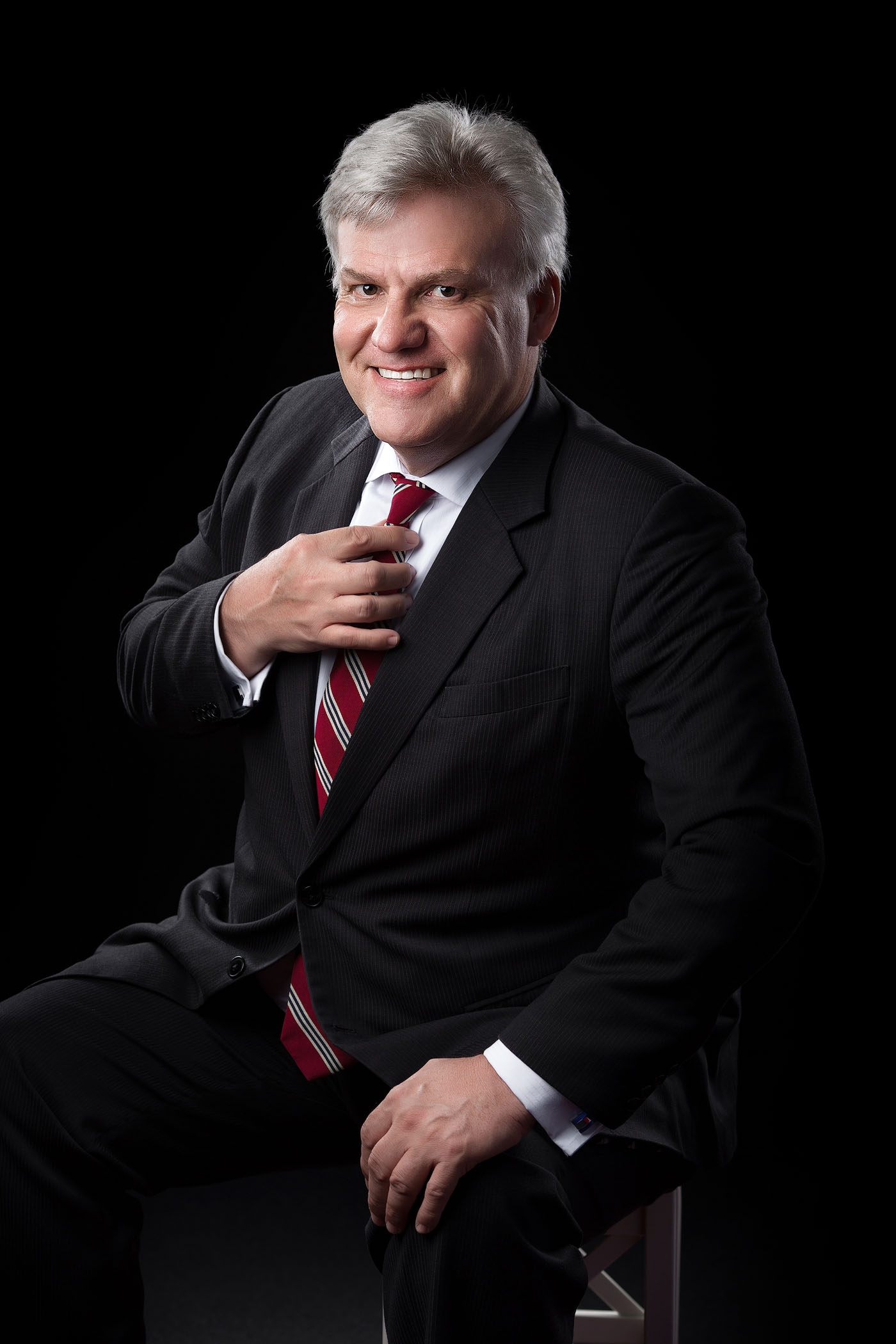 MAGAZINE COVER PHOTOGRAPHY
Photographs for magazine covers will require different skill sets, ranging from portraits to high resolution photographs of products for magazines, billboards, and printed advertorials.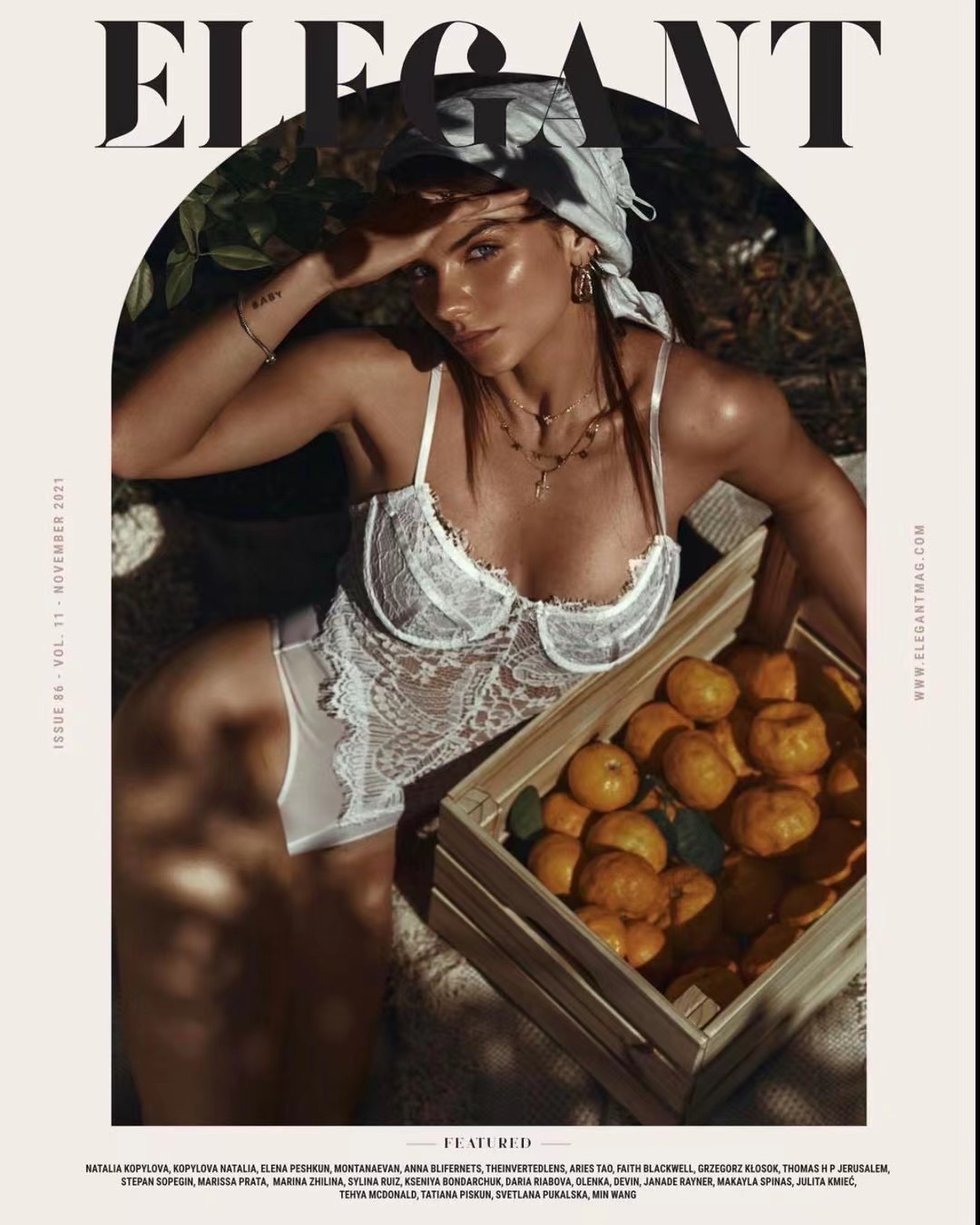 The goal of magazine cover photography is to encourage the reader to make a purchase. Because customers are inundated with flashy advertisements and captivating magazine cover pictures, your photography campaign must stand out in a crowd. That is why it is so important to hire a seasoned commercial photographer like Clover Image, with a successful track record to deliver the shots you need.
Tips To Consider For Your Next Commercial Photoshoot
One of the biggest differences between a commercial photo and an advertising photo is their intent. Commercial photography tries to capture the spirit of a product in the best way possible. In contrast, advertising photography intends to persuade or convince the viewer to want that product and make a purchase.
Another difference is that commercial photography is often composed in such a way that nothing distracts the viewer's attention from the product. As a result, the lighting, style, and backdrop are often neutral. However, in advertising photography, the framing is often bolder, innovative, and stylish since it is not just about viewers seeing the product, but also about provoking specific emotions.
The end user in the commercial photography industry differs from the end user in the advertising photography industry. Commercial photographers, in general, take photos that are used in the retail sector or just for promotional reasons. But companies that want to sell products or market them to a new audience tend to hire advertising photographers.
Why Clover Image?
"If you have a business and need a commercial photoshoot done for you, the best way to do it is to hire a professional."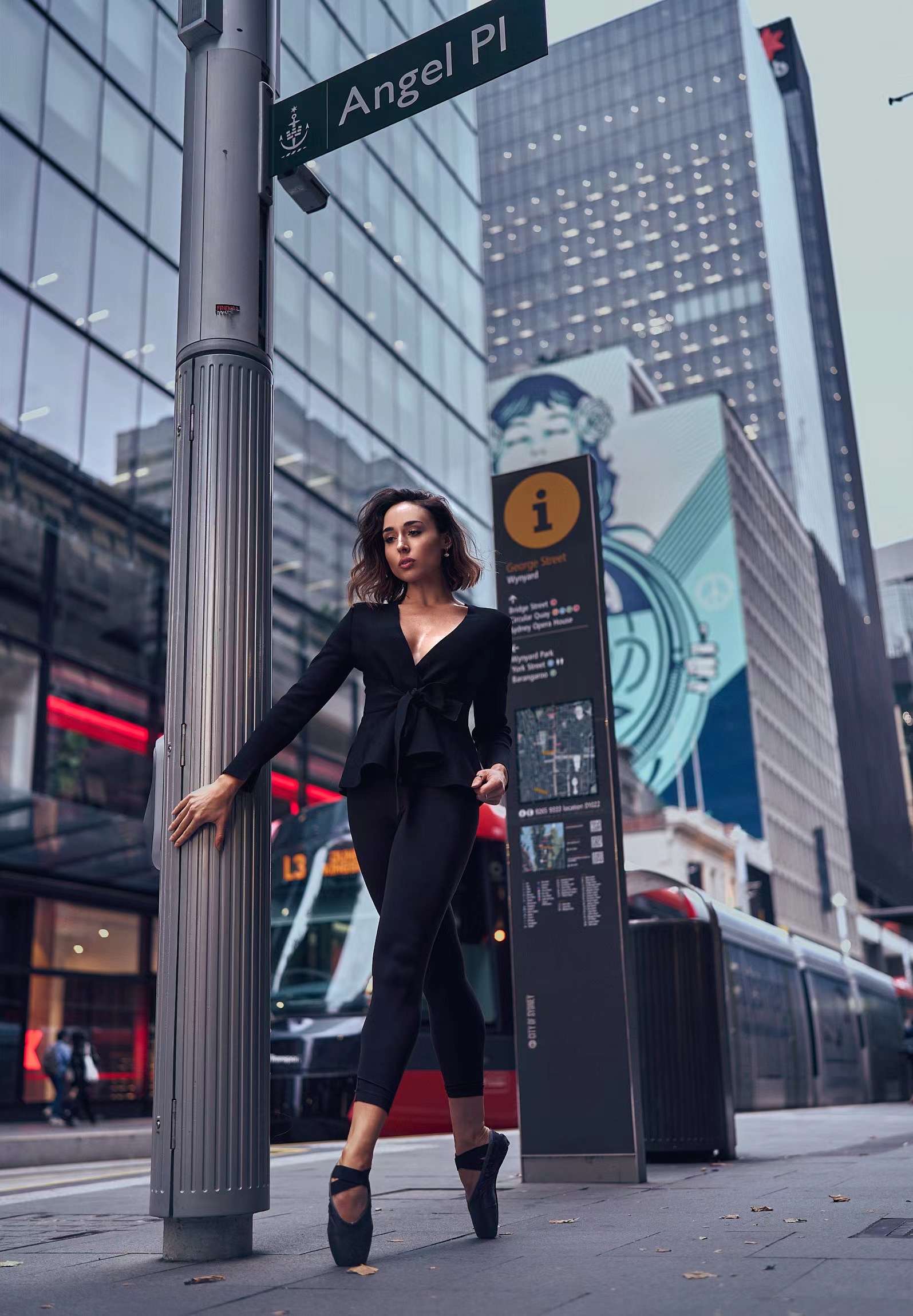 When you need professional pictures of your business event or your business in general, Clover Image should be your first preference.  Our expert team knows how to produce the right images for your needs, from artistic shots to advertise your brand to corporate portraits you need for your website.
With more than 200 international awards from WPPI, Asia WPA, ISPWP and Fearless Photographer, Clover Image is proud to be one of the most awarded photography studios in Australia.


Our Commit To Our Clients
Clients, whether they acknowledge it or not, want and expect a positive experience from their photographer.
Clover Image makes absolutely sure that every client has a positive experience from the moment they inquire about our services to post production from our inhouse team to after the photos are delivered.
When it comes to booking a commercial photographer, Clover Image understands that a long term relationship is built on trust and integrity. We are open about our experience and portfolio so that you get a complete understanding of the company you are working with and the work that we've done.  
To have high-quality photos that will get your targeted message across your target market, Clover Image provides the right equipment to handle the demands of your business. So, you can expect some stunning photos of your goods or services that will definitely impress your potential customer & buyers.
Get In Touch For A Quote Today
"In a world crowded with pictures on illuminated signs, billboards, and social media, you must provide an exceptional shot of your product or it will be overlooked."
A commercial photoshoot is all about making a good first impression. It also shows a product or service in its most favorable light.
To discover how Clover Image's distinctive and creative commercial photography can help your business, contact us today for a consultation.