Family Photographer Sydney
"You will never have this day with your children again. Tomorrow, they will be a little older than they were today. This day is a gift. Just breathe, notice, study their faces and little feet. Pay attention. Relish the charms of the present. Enjoy today. It will be over before you know it." – Jen Hatmaker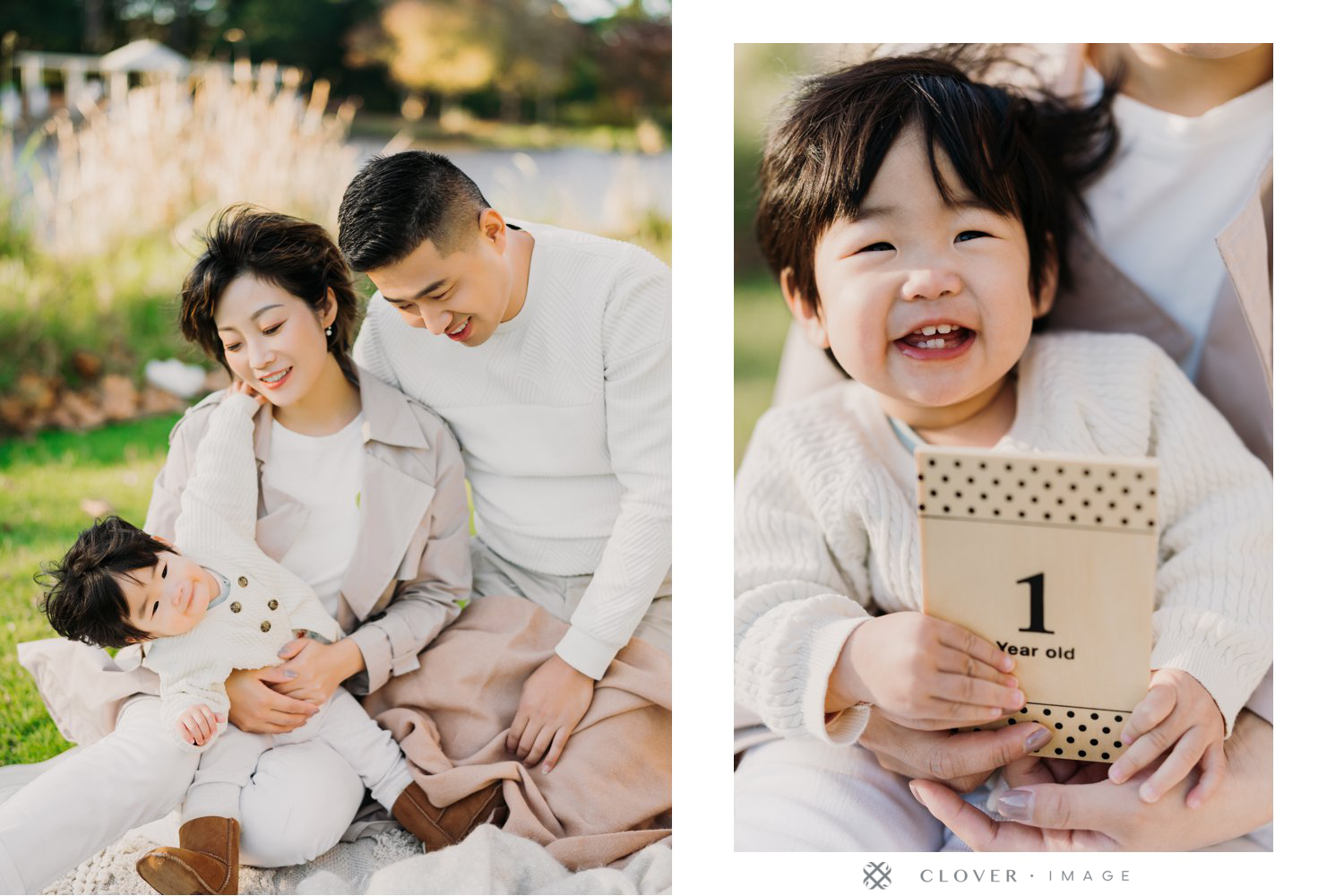 Photography is much more accessible now than it was a decade ago, thanks to lower pricing on digital SLRs and the incredible features on our phone cameras, which allow us to take photos anytime we want. So, if you can take your own photos or have a friend with a fantastic camera, why do you need a professional photographer to capture your family?
Capture Your Family's Story
Practically everyone can use a camera to capture images. However, editing, lighting adjustments, and photo effects are technical and professionals will know what works and how to bring out the best from any situation. Clover Image offers award winning photographers in Sydney that understands the fine details of photography, from adequate lighting to the perfect shot.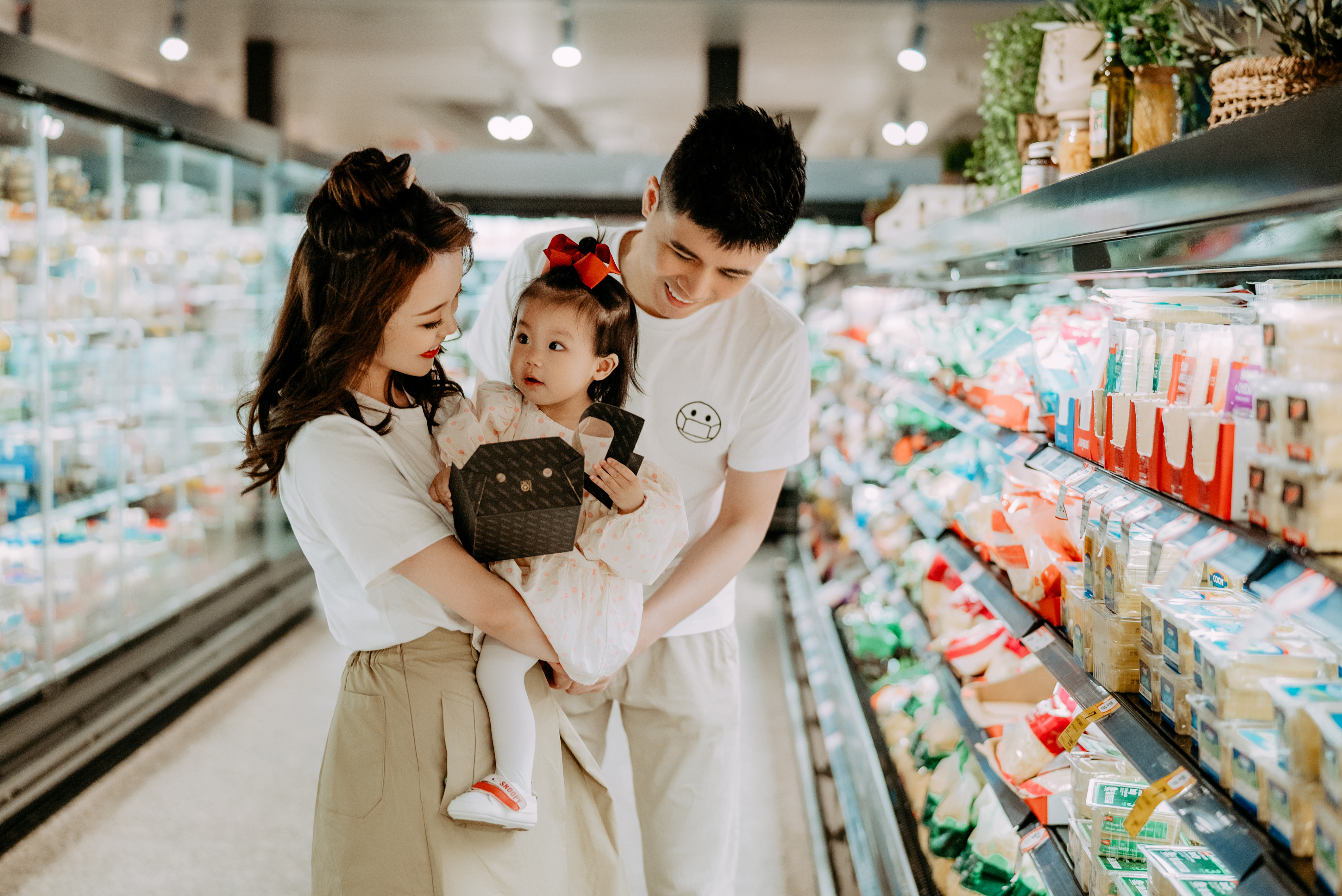 Clover Image Photographers strive for client satisfaction because we understand the importance of beautiful photographs and its connection to family fun moments. Many of our clients have experienced our amazing work first hand from pre wedding photography, wedding photography and once they start their own family come back to our team to capture their family photos.
Benefits Of Hiring A Family Photographer
They can get the best out of your children.
One of the most common fears we hear from parents before a shoot is that their children will 'behave badly.' A professional family photographer like Clover Image have hundreds of hours of experience photographing families, children and babies. This means we understand how to get the most out of children and collaborate with them to get those beautiful, natural expressions you're looking for.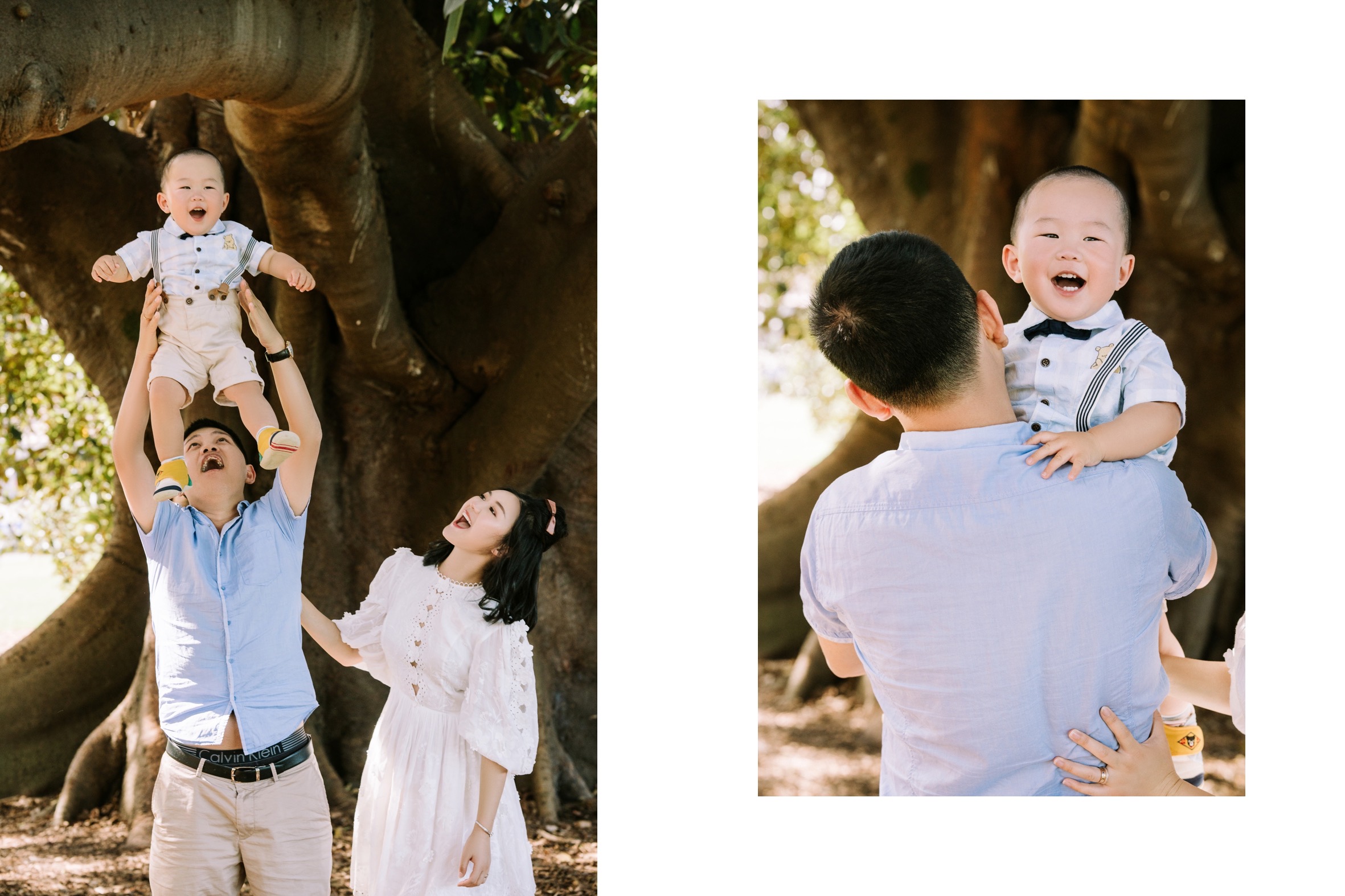 They know how to capture your family at their best
Understanding camera settings isn't enough to take a beautiful photograph. Light, posture, composition, location, dress, props, and style are all important considerations. Professional photographers live and breathe this stuff, and have mastered the art of blending these elements to produce amazing photographs that capture your family at its best.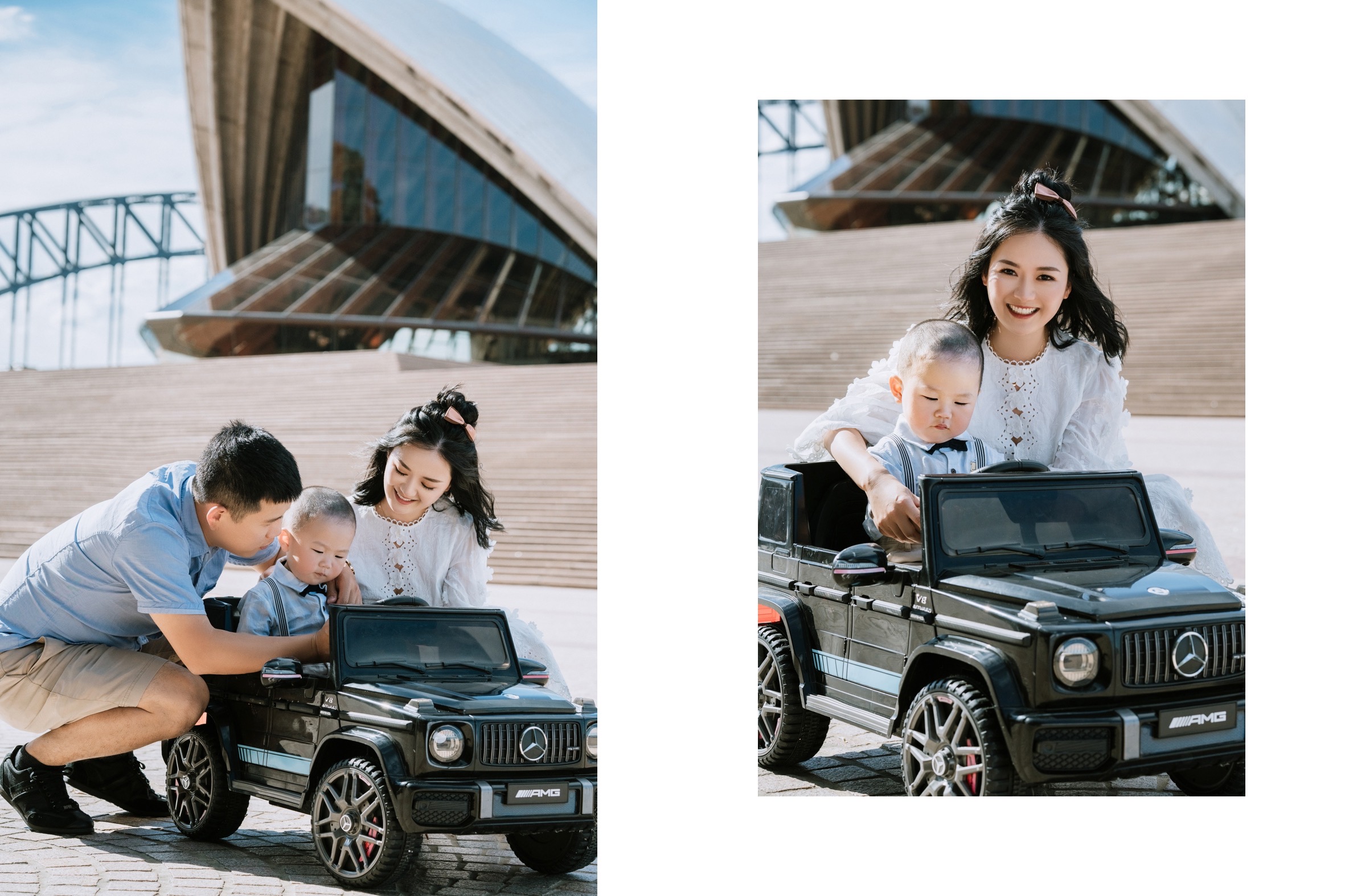 One of the most important advantages of hiring a professional photographer for family pictures is that you can appear in them. Apart from a few selfies, you or your spouse are likely to miss the shot since one is constantly behind the camera. Therefore, you can hire a professional photographer periodically to make sure that you capture the whole family together in pictures you will treasure forever.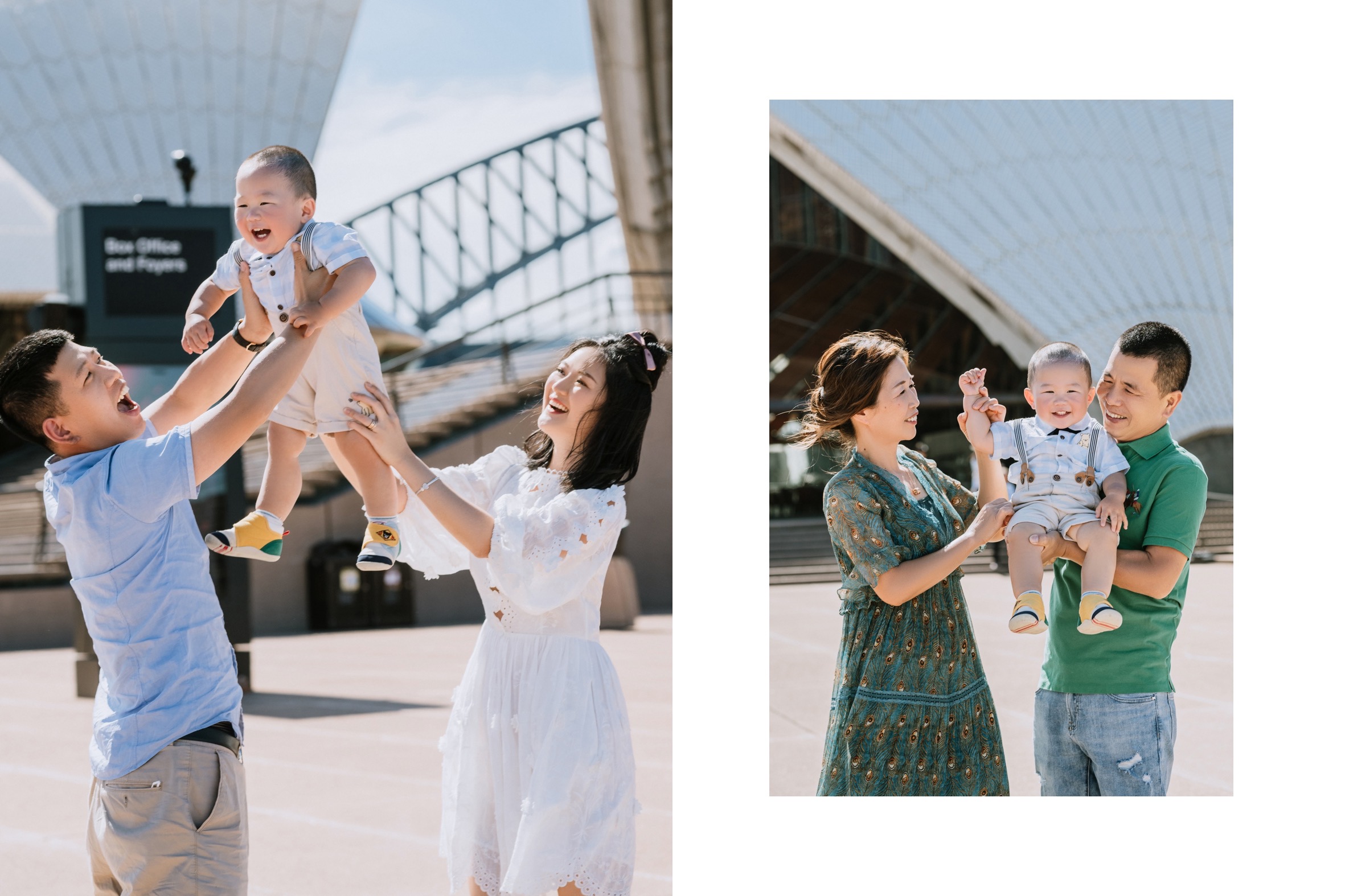 They'll know the best locations
If you're hoping to have your photo session outdoors, the venue will be very important – where you go will have a big effect on the look and feel of your photographs. A professional family photographer from Clover Image will be able to tell you about multiple places and the benefits of each – helping to make sure your photographs have the look you are after.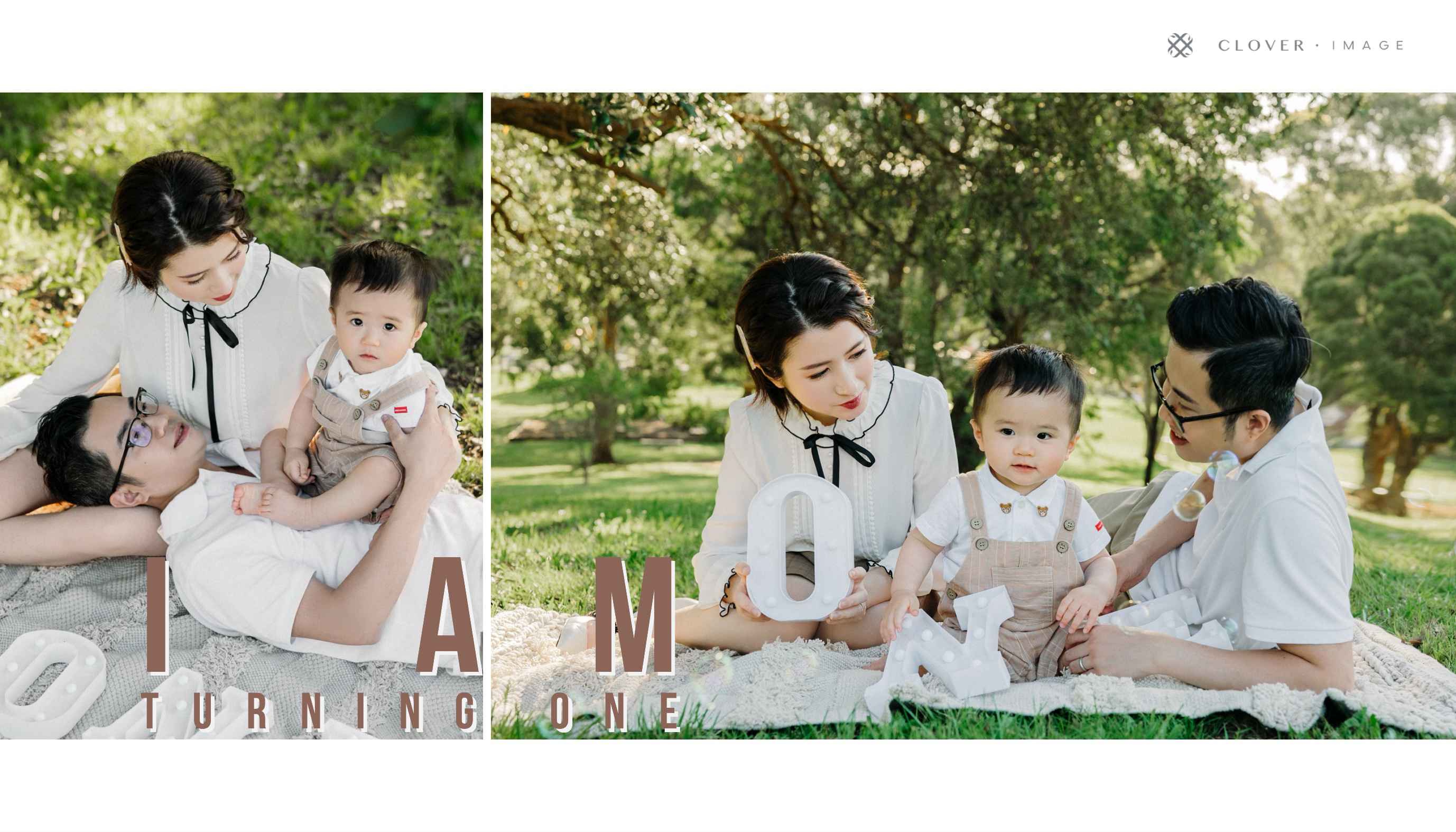 A professional family photography session in Sydney involves more than simply sitting down with a photographer for an hour or two and having your photo taken. It's about the whole experience – from planning the session, to viewing, choosing and deciding what to do with your photographs, all with a professional on hand. It's a bit like the difference between trying to design and install your own kitchen versus going to a company that will help you design it to your specifications and install it for you.
For a stress-free experience or just a complementary quote simply give us a call or contact us.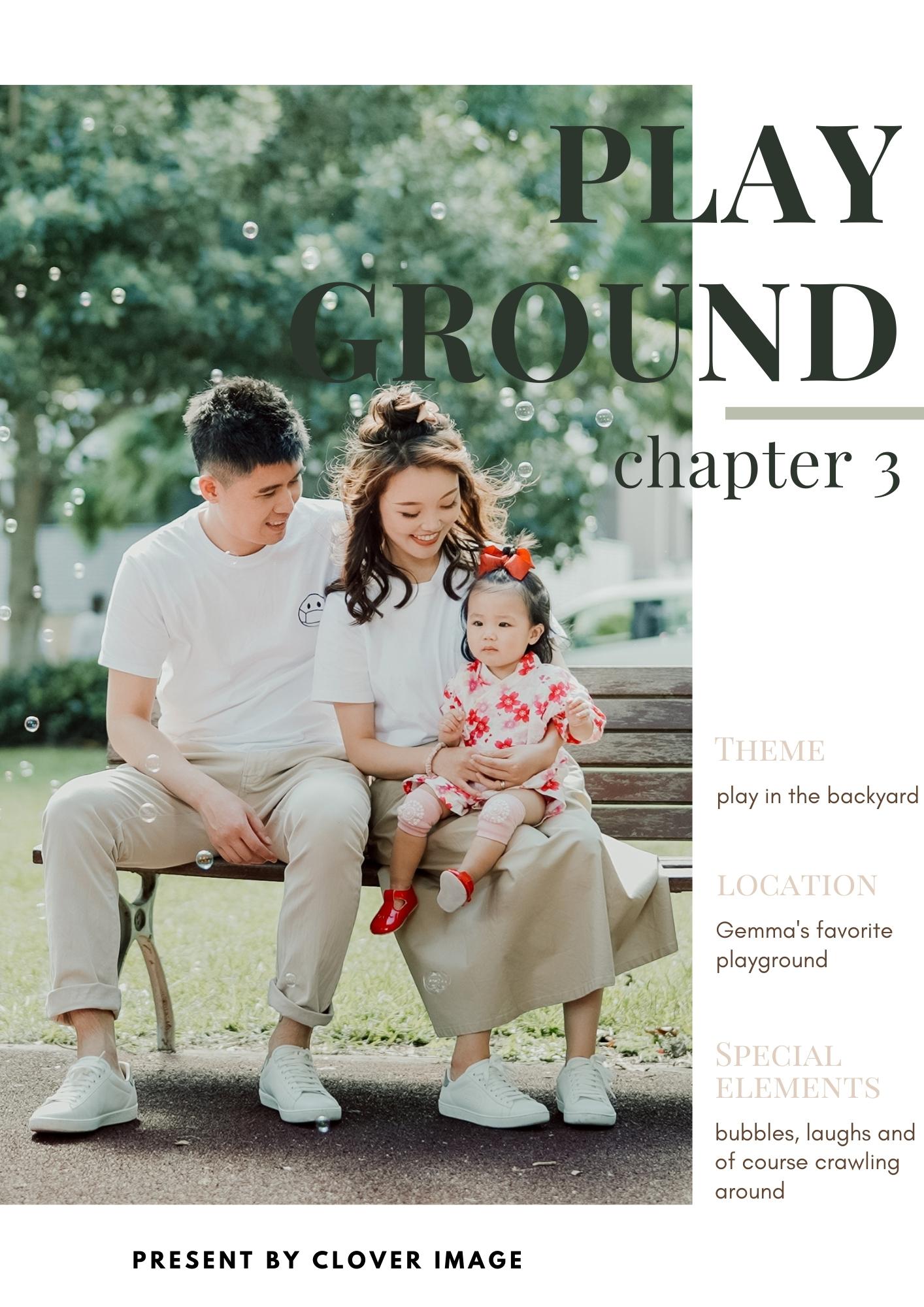 Family Photography Styles
The photography style mostly reflects the theme the photograph is taken in.
Posing in a studio session, running outside for a lifestyle session, baking in your kitchen for a documentary session, or holding an apple next to a lovely tree for a Fine Art session.
Documentary Photography
For this, the photographer spends a full day (or half-day!) with your family. The idea is to capture all of the in-between moments, similar to "a day in the life of" type photos.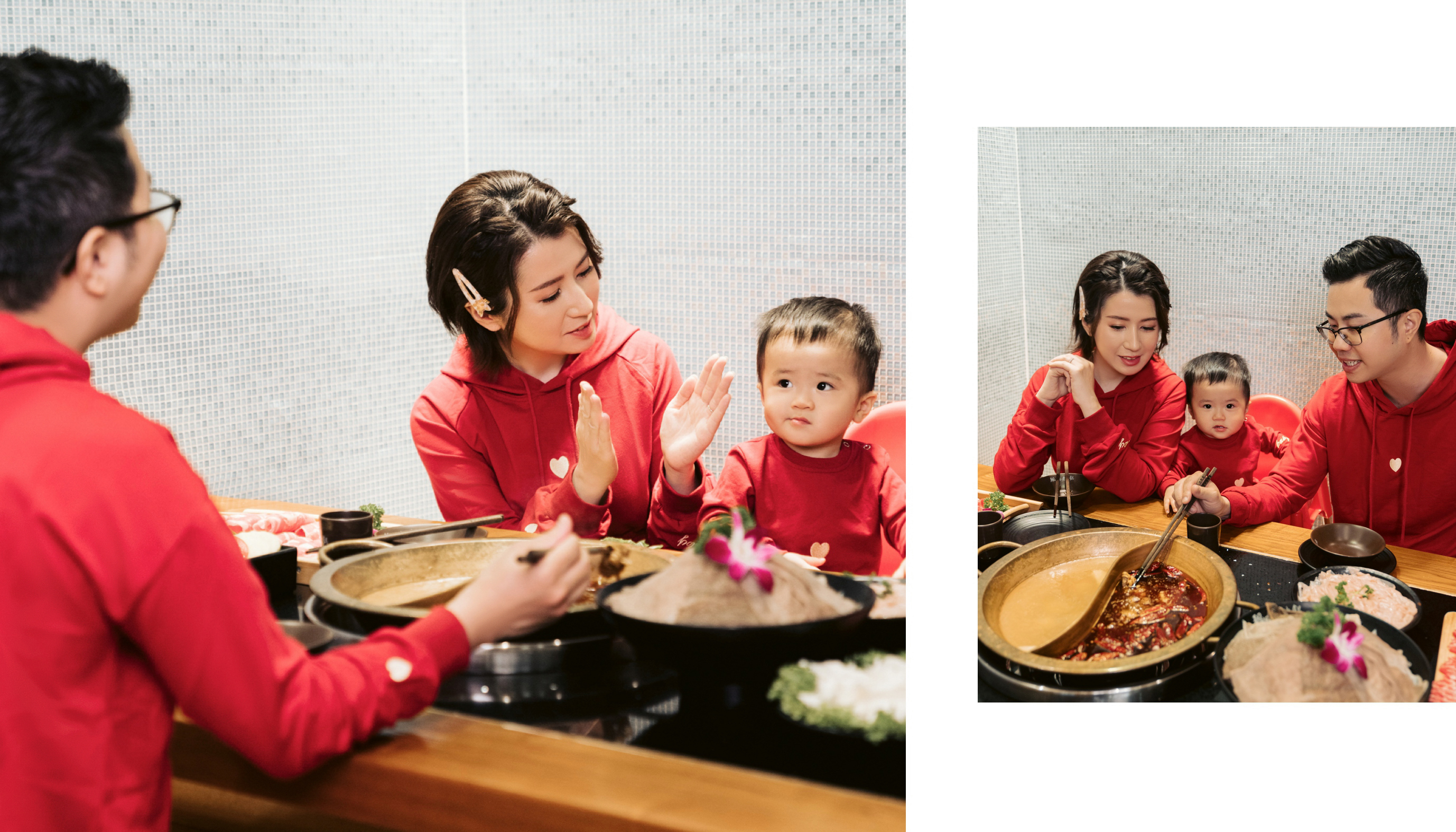 Lifestyle Photography
Kisses, cuddles, giggles, and everything in between
The photographer is capturing moments as they happen. The setting is wonderful, well chosen, and not coincidental. The artist depicts real and authentic situations.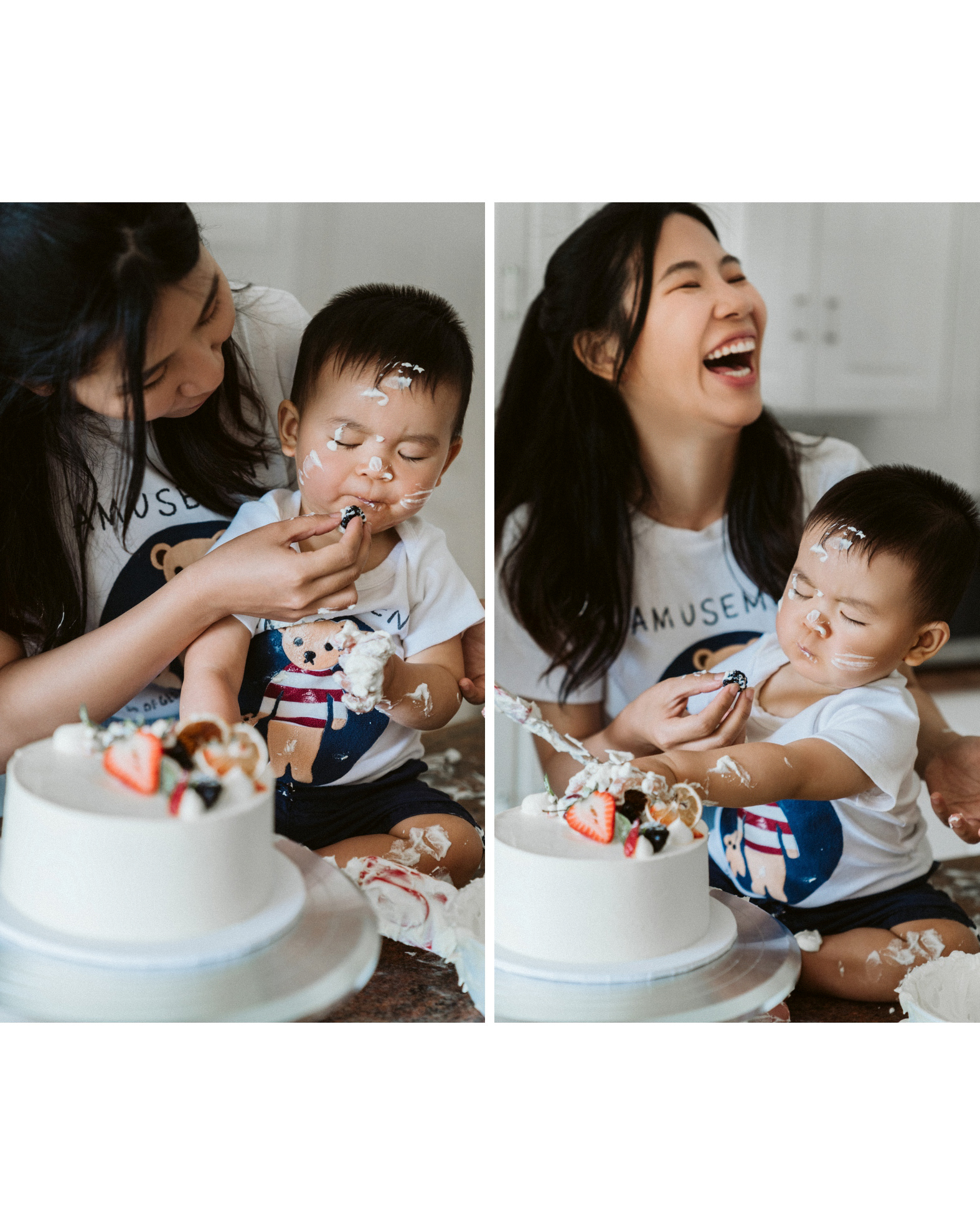 Studio Photography
Probably one of the easiest sessions to understand :) They take place in a studio, and the photographer uses lighting and other equipment to create the desired ambiance.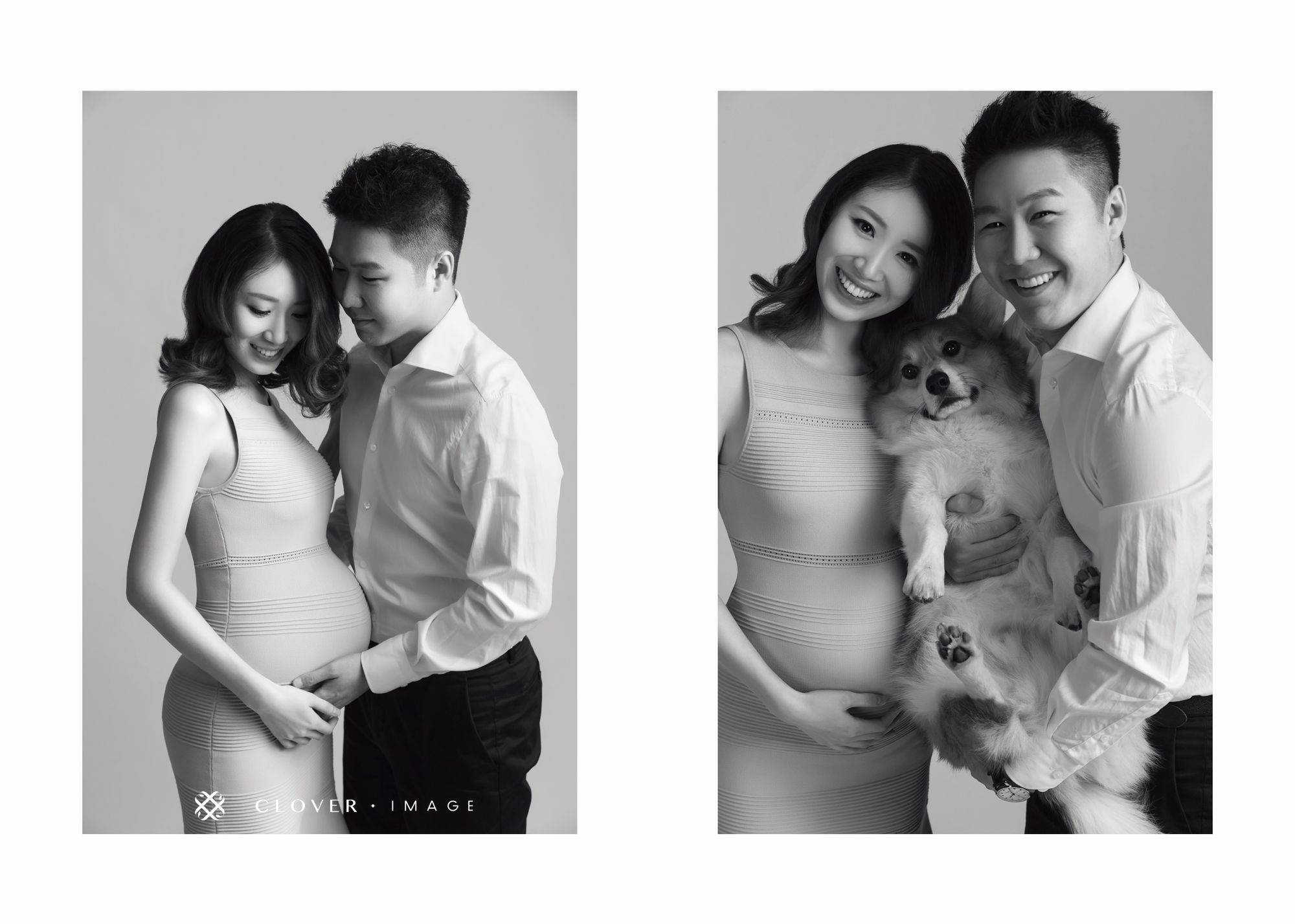 Fine Art Photography
These portraits are pieces of art. They look like a painting for 2 main reasons. First, the artist selects the sites to take you back in time or to touch the deepest part of your soul. Second, the post-processing and retouching give it an unique vintage appearance and feel.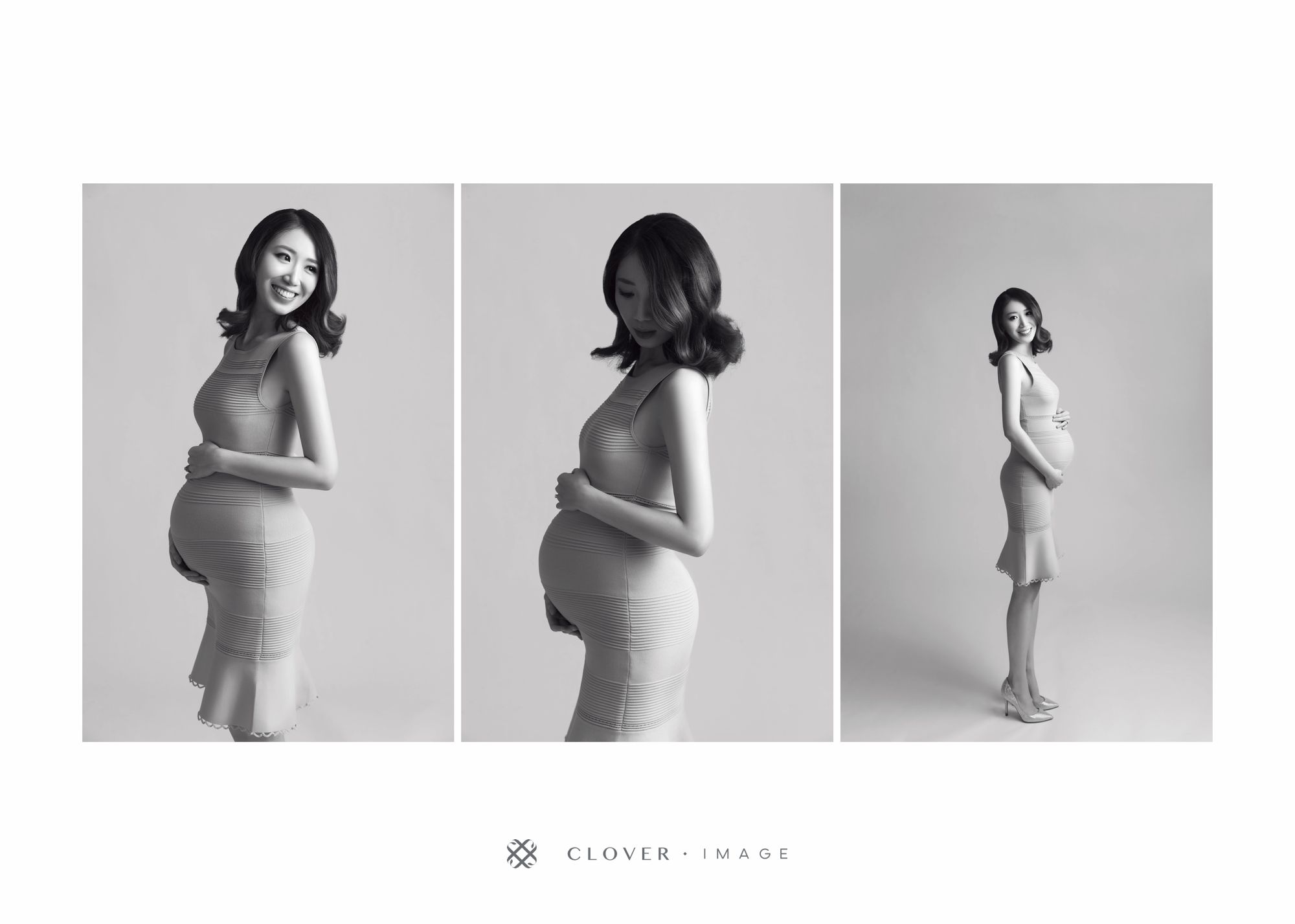 Why You Should Consider Clover Image For Your Family Photoshoot

When it comes to selecting a photographer, it's critical to get a team that you're comfortable with and experienced at what they do. Find someone whose style and methods correspond with your vision.
"When considering getting a portrait of your family, consider the benefits listed above and save the treasured memories forever."
With more than 200 international awards from WPPI, Asia WPA, ISPWP and Fearless Photographer, Clover Image is proud to be one of the most awarded photography teams in Australia.
We offer maternity, infant, babies and children, children and family photoshoots. Well-known for our unique photographic style and attention to visual quality get in touch today to make a booking.
We had our son's 1st year photos done and really happy with the quality and creativity of the photos. It was an outdoor shoot out and we didn't really know what to expect but Felicia and Min took care of everything from the start to finish which made it really easier and comfortable for us. They are very professional, friendly and attention to detail.
Can highly recommend without any doubt.
Perfect photos when I saw it, the team is very responsible and professional, definitely all the photos are high quality, we are really satisfying! Our kids love it as well! We will definitely come back again when the kids grow up! Thank you!
非常负责的拍摄团队。定了宝宝周岁照,拍摄结果非常满意!想要拍户外亲子的,首选这家!